Damon Salvatore RIP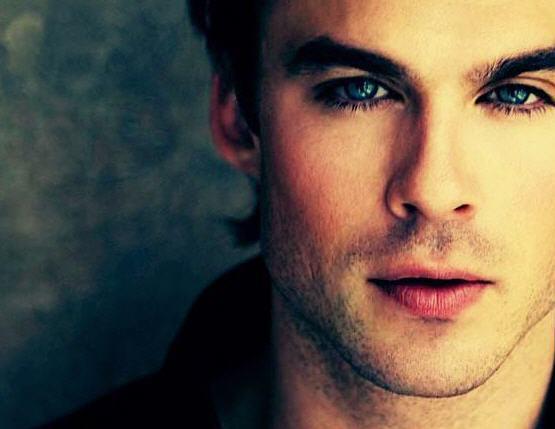 Damon Salvatore
Cool, confident and really good looking. Who is this magnificent beast I speak of.
Damon Salvatore.
If you living in the UK like me, you will know that Damon Salvatore is dead.
Damon and Elana
Damon died in season 5 of The Vampire Diaries trying to save his brother, Sefan, dying, which is so sweet.
It was such a sad episode, I was literally crying my eyes out! I felt so upset for Elena, so that made me cry as well. I think my mum thought I was crazy. Delena will always stay in my heart. <3
~Arabelle